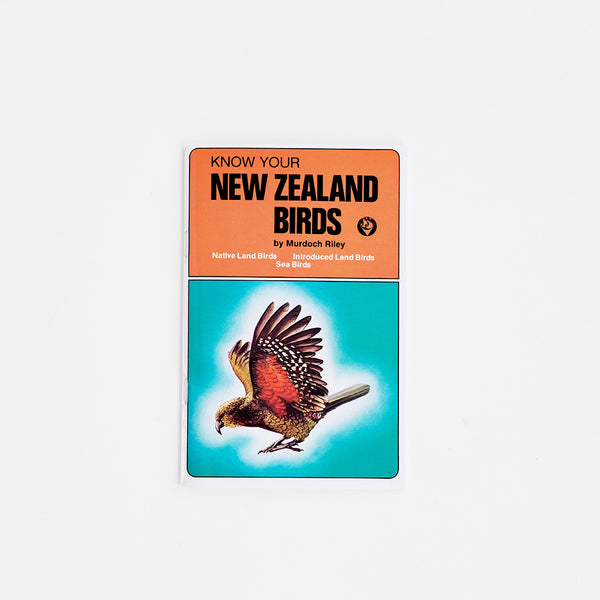 new zealand birds
$14.00
A pocket guide of Birds commonly found across New Zealand. The perfect companion to bush walks this guide contains illustrations to help correctly identify birds.

Murdoch Riley has been writing field guides on New Zealand nature since the 1960s. His small, independently run, publishing house is situated on the Kapiti coast.
Dimensions: 16.5cm x 10.8cm.