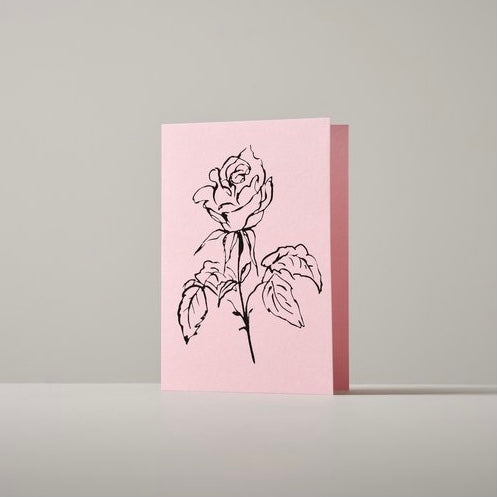 atelier auge card | rose
$9.00
The Rose greeting card a beautiful illustration from botanical artist Lucy Auge.
Roses have their own floral symbolism depending on which colour you go for. Pink roses may hold various meanings: to express your gratitude and appreciation, to show love and admiration or say thank you.
Each card is printed on 270gsm fsc card stock and left blank inside.
Dimensions: A6