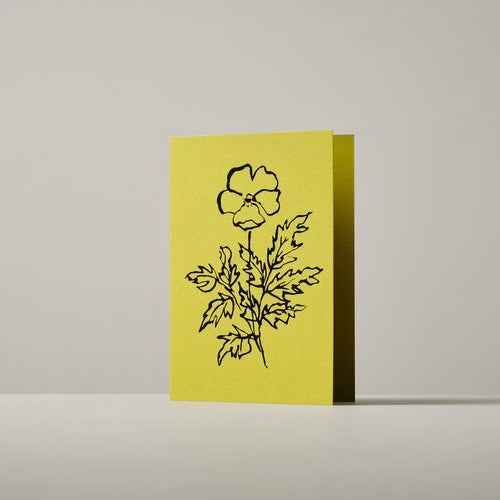 atelier auge card | silverweed
$9.00
The Silverweed greeting card a beautiful illustration from botanical artist Lucy Auge.
Silverweed is a creeping, trailing wildflower plant that can be found on rough grassland, roadside verges and sand dunes. Known for its medicinal properties and is a food source for bees.
Each card is printed on 270gsm fsc card stock and left blank inside.
Dimensions: A6