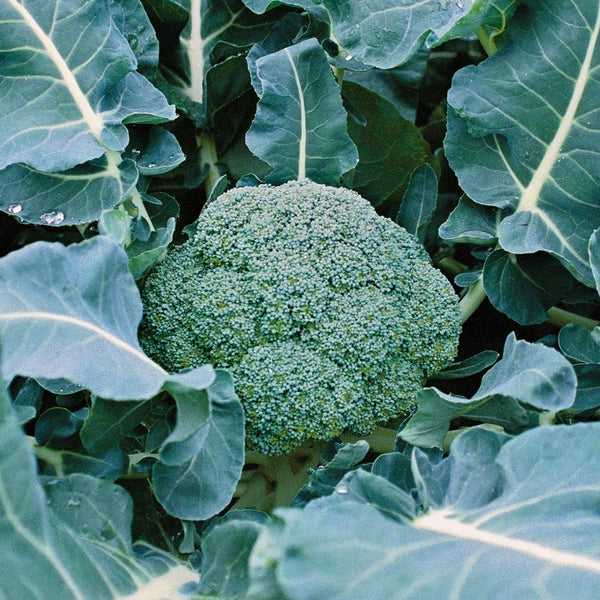 organic broccoli | little sun seeds
$6.96
A truly excellent organic hybrid variety suitable for spring and summer planting. Seeds packs are small (approx 50 seeds) but supports a superb organic seed supplier with gentle practices on the land and water supply.
This variety is very adaptable and produces stress tolerant plants. Not only does it develop a large central head, but the side shoots produce numerous smaller heads. The florets are dense and deeply bluish green. The plant also has great disease resistance. It has an excellent ability to germinate in warm weather, but plants should be protected from extreme heat. Broccoli needs well-drained soil with plenty of organic matter. Plants need plenty of water to ensure good flower head formation.
Only for sale within New Zealand.