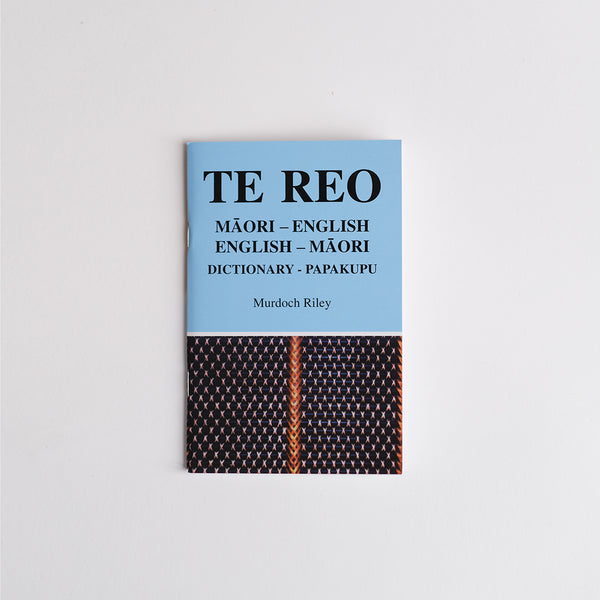 te reo dictionary
$14.00
A simple, but handy way to learn Te Reo. Keep it in your backpack or garden bag, ready to pull out when you are taking a short break.

Murdoch Riley has been writing field guides on New Zealand nature since the 1960s. His small, independently run, publishing house is situated on the Kapiti coast.
Dimensions: 16.5cm x 10.8cm.